Italy is one of the countries most visited by tourists in the world. According to a known statistic, 60 million holidaymakers came to Italy in 2019. This makes Italy the fifth most visited country in the world after France, Spain, the USA and China.
Many visitors come to Italy from colder regions of Europe because of the pleasant climate and the beaches. The beach holiday in Italy has been for Germans and other Central Europeans for 50 years a popular holiday. Some come by plane, others by car or by train to the Italian peninsula.

Many tourists also visit Italy because of the many world-famous sights. The area of today's Italy was in antiquity for many centuries the center of the world. After the Romans there were other important epochs in history in which regions and cities of Italy played an important role. Think for example of the great Renaissance period in Florence or the domination over large areas of Europe by Venice.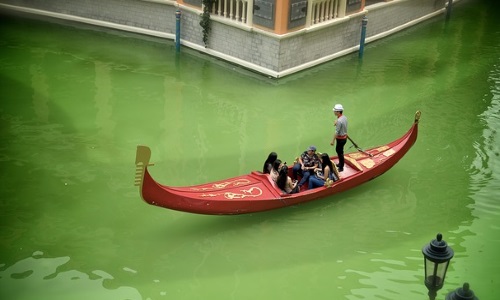 The top sights are scattered all over Italy. The three most important cities, especially for non-European tourists, are Rome, Florence and Venice. But there are also other outstanding sights in Italy, for example the city of Pompeii, which was destroyed during a volcanic eruption, the Vesuvius or in northern Italy Milan and some lakes. Not to forget smaller towns and regions like Siena in Tuscany or the Cinque Terre on the Italian Riviera in the north-west of the boot-shaped country in southern Europe.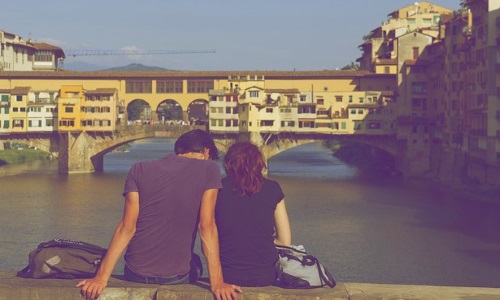 On this website we want to introduce the sights in Italy. We start with the really big attractions. This website was launched in October 2018, but some texts are older or newer (2020 or 2022).
Włochy – przewodnik turystyczny (ta strona w języku polskimI