Veneto is one of the 20 regions of Italy. It is in the north-east of the country, the capital is Venice. Veneto borders the Adriatic Sea, large parts of the region are also in the Alps. Besides Venice, the major cities of Verona, Padua and Vincenza are also in the region. In total, Veneto has just under 5 million inhabitants. Only 4 of the 20 provinces in Italy have a higher population. 150 kilometres of coastline are in Veneto, with the eastern shore of Lake Garda forming the western border of Veneto. The Marmolata mountain in the Dolomites (part of the Alps) is the highest point in the Veneto region at 3343 metres.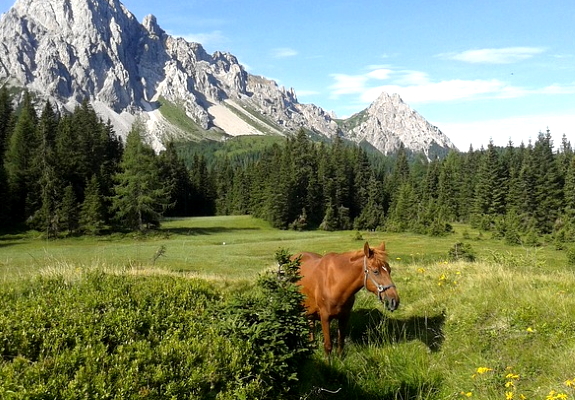 Veneto is also more rarely called Venetia in German. In Italian, the region is called Veneto. The Veneto region is divided into 7 provinces: Belluno, Padua, Rovigo, Treviso, Venice, Verona and Vicenza. In general, Veneto is one of the richest regions in Italy, Treviso is said to be the richest province in Italy at all.
The most visited city by tourists in Veneto is the capital, Venice. It is one of the most visited cities in Italy (along with Rome and Florence) and one of the most famous tourist destinations in Europe. We have our own big online travel guide about Venice (click here).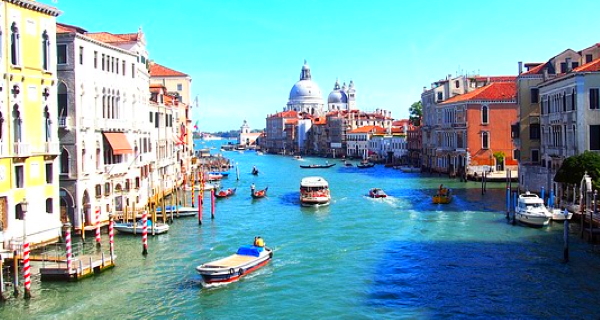 After Venice, Verona is the second large city visited by holidaymakers. Verona has a beautiful old town, world-famous among other things is the ancient Arena. Few ancient Roman sights in Italy are so well preserved.
There are some very large and well-known seaside resorts by the sea. These include the famous Lido di Jesolo north of Venice and neighbouring Cavallino, which has the largest campsites in Europe. In the south of Veneto by the sea is the delta of the Po River, a beautiful nature reserve.
Many tourists visit the Alpine regions of Veneto such as the Dolomites. Hikers and nature tourists come here in summer. In winter, skiers and other winter sports enthusiasts come.