Florence is considered a city with a high price level. But is this really true? We have compared some prices. Many things are actually more expensive in Florence than in other cities in Europe, but some things are also cheaper.
Every year about 15 million tourists come to Florence. This means that every day an average of 40,000 new tourists arrive in the capital of Tuscany, in summer of course more than in winter. The number of tourists in Florence has increased enormously in recent years. This leads to bottlenecks especially with the accommodations and to price increases. Furthermore, the prices in the gastronomy are higher than in most other places in Italy and Europe. But this is only true for the very touristic old town of Florence.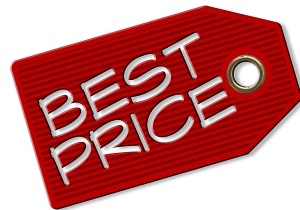 Prices for accommodation in Florence
Prices of hotels rise and fall enormously with demand. Thus, the price level of accommodation in Florence is now enormously high in the season. In summer you often pay 150 Euro and more for a double room in an average hotel. In winter you can easily get the same room for half the price.
A bit cheaper are sometimes so-called B&B, which have become more and more popular in Italy in recent years. These are often very small, such as converted apartments. Not every room often has its own bathroom.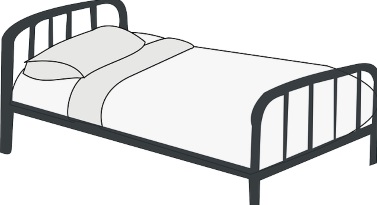 Due to the high prices, more and more Italians are renting out normal apartments as holiday apartments to tourists. But even this is usually not much cheaper in summer. At most, it means that the price level in Florence for holiday accommodation does not rise so fast any more.
Prices in gastronomy in Florence
Italy generally has rather high prices in restaurants. This is especially true if you eat typically Italian with two courses. The first course, mostly noodles, often costs 10 Euro, the second course (often meat or fish) even more.
Some tips for saving money on food:
– a pizza in Italy is usually quite big and costs in a pizzeria only about 10 euros. Pizza pieces to take away are even much cheaper.
– Florence also has fast food stalls like Kebab, Mc Donalds, Burger King etc. with similar prices to England. Some even have offers like Döner Kebab, a portion of French fries and Cola for about 6 euros.
– don't go to a downtown restaurant you don't know. As a rule, the prices outside the tourist quarter in the old town are much lower. A few hundred meters can mean 30 to 40 % lower prices. Also in many, but by far not in all, restaurants in the center of Florence the quality and service are no longer ok. This is not only the case in Florence, but in all places of the world with extreme mass tourism.
Entrance fees Florence in Sightseeings
When calculating holiday costs before traveling, many people forget the cost of entrance to the attractions. The entrance fees in Florence have also risen significantly in recent years. If you want to see the 5 to 10 big sights (Florence Cathedral, world famous museums, old palaces etc.), you can easily get rid of 100 Euros per person. Moreover, you should absolutely buy tickets for the big sights in advance in the internet, as otherwise you can wait in queues for several hours. Also, it is very useful to do a city tour, possibly including the visit of a sight as the cathedral or one of the two big art museums Museo Uffizi or Museo Accademia.
Prices Public Transport Florence
Finally good news for the holiday fund. The buses and trams from Florence are cheap. Even better: if you have a hotel close to the centre, you don't need any buses in Florence. The city centre is not very big. You can reach pretty much everything in a maximum of 20 minutes on foot. Otherwise, a single ticket costs 1,20 Euro. There are also inexpensive day tickets. You can buy tickets among other things in many tobacco shops. In Florence, the tickets of the bus driver are more expensive.
In recent years, tours by e-bike through Florence and the surrounding area have become very popular among tourists.
Parking Florence
If you are travelling in Italy by car or rental car, you know the problem. Parking spaces are difficult to find and expensive. Parking garages and public parking lots are often full in Italy. On this great website you can book parking spaces in Florence
Pay with a card in Florence
Credit cards are widespread in Florence because both Italians and tourists from the USA and Asia love plastic money.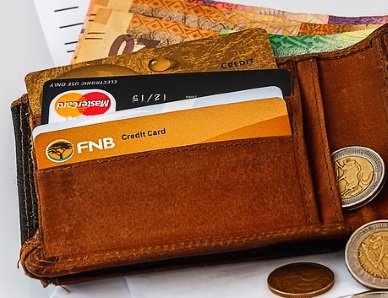 You can also pay with your EC card in many places. You can pay everywhere in Italy with cash.
Money from ATMs
If you want to draw cash at an ATM in Florence, you can do so at many ATMs (Italian: Bancomat, also ATM) without any problems. You often pay a fee for the service.